Woocommerce Training Gold Coast
Are you starting up an online store or do you have an existing online website? Looking to move your existing online store to WordPress? Tired of using EBay to sell your products and would like to branch out to give your own unique online Identity? WordPress WooCommerce Gold Coast Training will help you get setup correctly or edit your existing online store with ease.
Private, Online one to one or Classroom instructor lead WordPress Woocommerce Training. We will help you setup your WooCommerce shopping cart from start to finish. Learn why WooCommerce is the leading eCommerce solution for WordPress.
Once you have completed WordPress WooCommerce Training you will be able to build a fully functional WooCommerce website and setup your shopping cart, payment gateways, shipping solutions, taxes, inventory, featured products and more.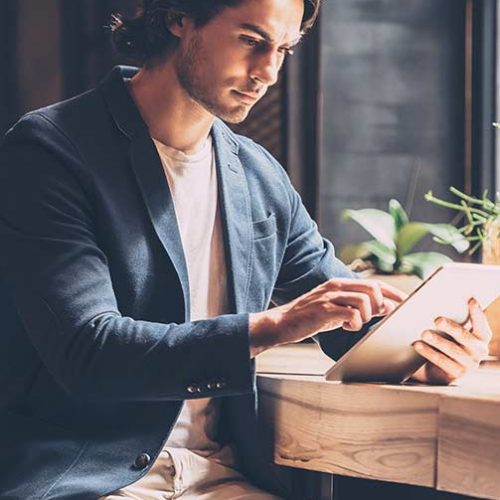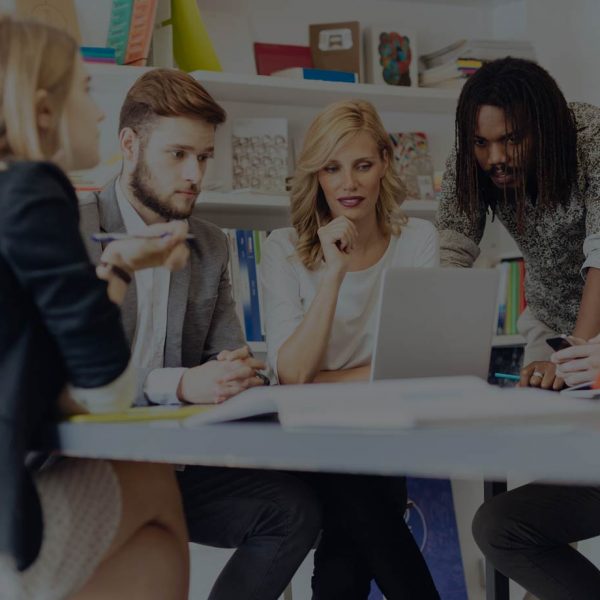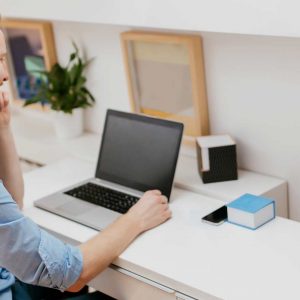 WooCommerce Training Highlights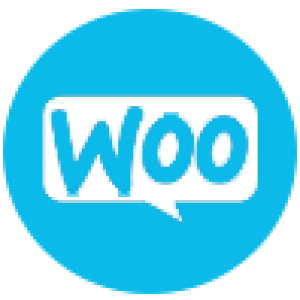 Build your Woocommerce shopping cart website while you learn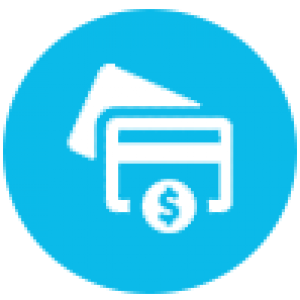 Payment Gateway options, merchant account and banking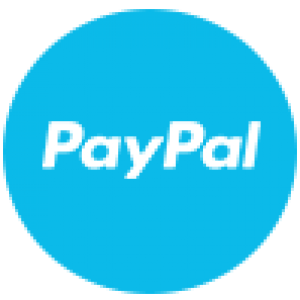 Setup of Paypal and / or Stripe or other merchants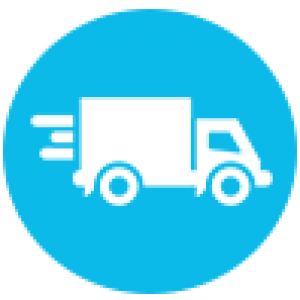 Shipping Solutions, taxes, Inventory and featured products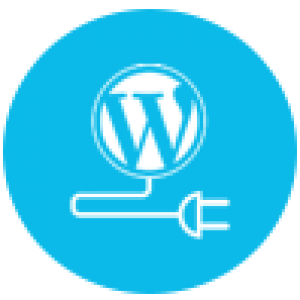 Third Party ecommerce systems and shopping carts with WordPress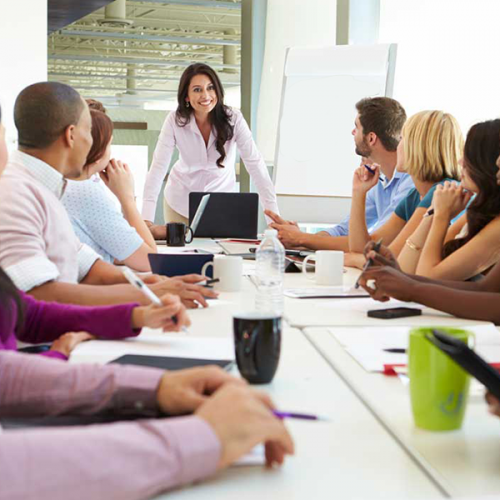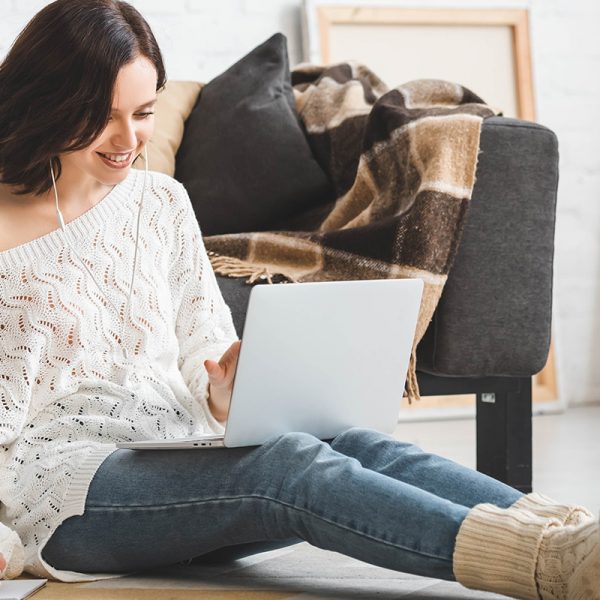 Our Courses are customizable to your Training Goals, your Theme, you skill set and your Schedule.
Our WordPress WooCommerce Training Classes are suitable to anybody wanting to start their own online business / store or anyone tasked with managing their company's eCommerce website.
The WordPress WooCommerce Training covers elements such as plugins, themes, product information, pricing and taxes, payment gateways and banking, shipping solutions, customer information, inventory, featured products, up-sells and cross-sell, coupons, reports and settings.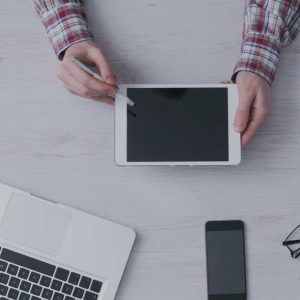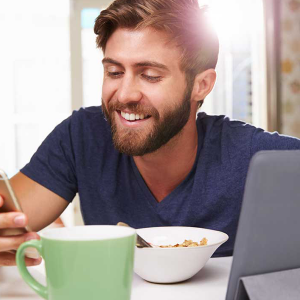 Invest in your business today and get your products online. Let your clients find you on the internet and let your WordPress WooCommerce work for you even when you are sleeping or on holiday. Your business will operate online 24 hours a day 7 days a week 365 days a year.